Although there's a ton of free-to-play anime-type MMORPGs out there with anime-like characters like Elsword Online and Dragon Nest, I'm just going to list down just some of the Anime MMORPGs out now that are based on actual anime properties like DragonBall and Bleach.
DragonBall Online was first released back in Feb. 4, 2010 for the Korean market.  And while the Korean version has since shut down back in 2013, the english version which you can see below is still available.
Trailer:

Gameplay:

Trailer:

The gameplay for Naruto Online sorta reminds me of old school JRPGs like FF7 where the combat is turn-based and not real-time.
Gameplay:

Although the art for this game is somewhat faithful to the original anime, the original author of the manga, Tite Kubo, had no involvement with this game.
So to those who has watched the anime, just know that the storyline for this game won't follow the same one as the anime.
And like Naruto Online, the gameplay for Bleach Online is also turn-based.
Gameplay: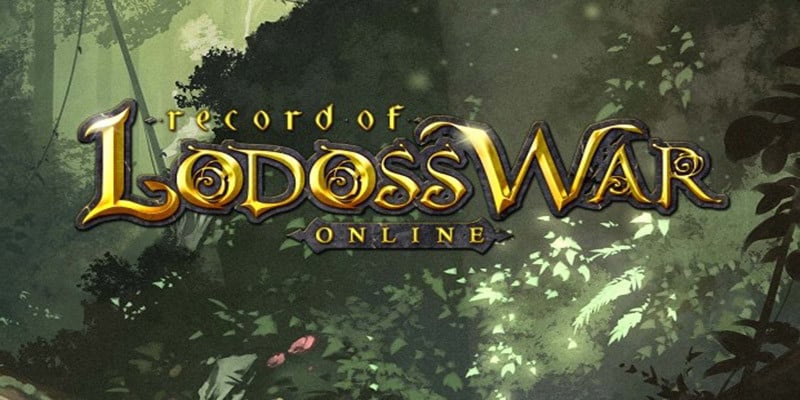 Unlike the other MMOs on this list, this anime is probably not the most recognizable for most readers since Record of Lodoss War is a fantasy-based anime that was released in 1988.
Via Wikipedia:
Record of Lodoss War (ロードス島戦記Rōdosu-tō Senki, lit., "Lodoss Island War Chronicle") is a franchise of fantasynovels by Ryo Mizuno based on the work he originally created for a world called Forcelia as a rules-free setting for role-playing games (RPGs).[2] There have since been multiple manga, anime and computer game adaptations, several of which have been translated into English. The plots generally follow the conventions and structure of the RPG systems including Dungeons & Dragons and Sword World RPG, in which several characters of distinct types undertake a specific quest.
And also, unlike the other games listed above, Record of Lodoss War Online was released in Open Beta just recently.
Trailer:
Gameplay:

And to those who haven't seen the original Record of Lodoss War anime, you can watch it here.
Let me know what you think of these Anime MMOs in the comments below.
Cheers!