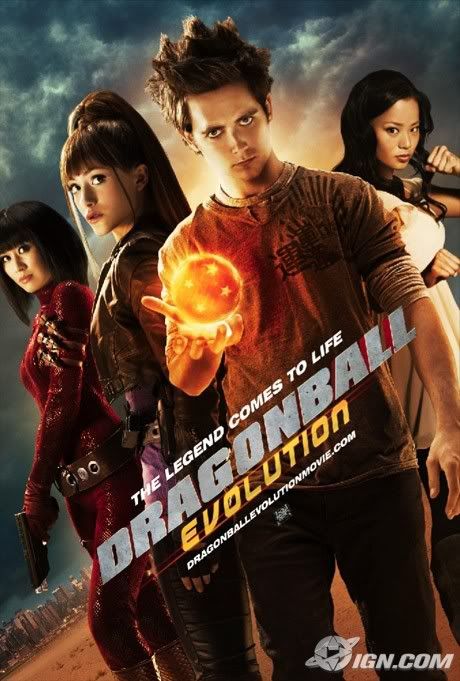 To watch or not to watch. That is the question.
I was planning on watching Dragonball Evolution when it was announced some months ago even after some die hard fans already lambasted this movie on countless blog sites and forums without even giving it a chance.
But now that the movie is out and some "fans" have already seen it, well, you know what? It still sucked, according to those "fans".
After reading some very scathing reviews of the movie on some blog sites and even on Yahoo! News, now I'm kinda hesitant on watching this and doing my own review. Mebbe I should just watch Fast and Furious instead.
Watchathink, should I watch Dragonball Evolution and subject myself to 80 minutes of torture OR should I just save my money and buy a new figure to photoshoot? ^^