Tears to Tiara and Fullmetal Alchemist – Brotherhood to debut across Asia on Animax on same-time and same-week broadcast respectively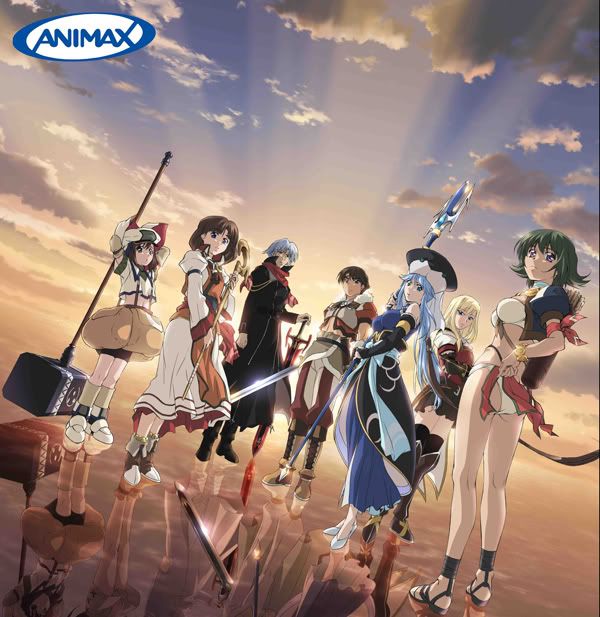 Come April 6, 2009, Animax Asia will write itself firmly into the annals of international TV history as the WORLD'S FIRST BROADCASTER to offer a new anime series outside Japan on a same-time simulcast! Clinching the groundbreaking deal, Animax Asia proudly presents the world premiere of Tears to Tiara across Asia, completely simultaneous with the anime series' debut in Japan on Chiba TV.
"The inaugural deal to bring Tears to Tiara to Animax viewers across Asia simultaneous with viewers in Japan is a milestone not only for Animax Asia, but also for the anime business as the speed of international broadcast is brought to its pinnacle. We are very proud to provide viewers with what was previously seemingly impossible," said Gregory Ho, Vice President & General Manager, Animax Asia.
Brief Synopsis of Tears to Tiara:
Set in a magical and fantasy medieval world, Tears to Tiara unfolds with the Divine Empire's rise to power as it conquers lands far and wide. On the island of Erin still ruled by the Ancient Kingdom, the Goidelic people are attempting to sacrifice priestess Riannon to revive protagonist and demon king Arawn to lead the resistance against the Empire. Although the ritual fails and Riannon survives, Arawn's seal is broken and resurrected. Armed with mysterious and devastating powers as well as a human's demeanour, Arawn joins Riannon, her brother and battalion commander Arthur, along with their team of fighters comprising a swordsman, an archer and a quintet of pixies, in an epic struggle against the Divine Empire.
And with just four days to catch their breath from the record-setting same-time anime simulcast, Animax viewers will enjoy the spectacular premiere of blockbuster anime series Fullmetal Alchemist – Brotherhood in Animax Asia's first same-week broadcast deal on April 10, 2009! Under this agreement, fans across Asia will catch exclusively on Animax, the long-awaited new series that follows the top-rated Fullmetal Alchemist series, within just six days that each new episode premieres in Japan.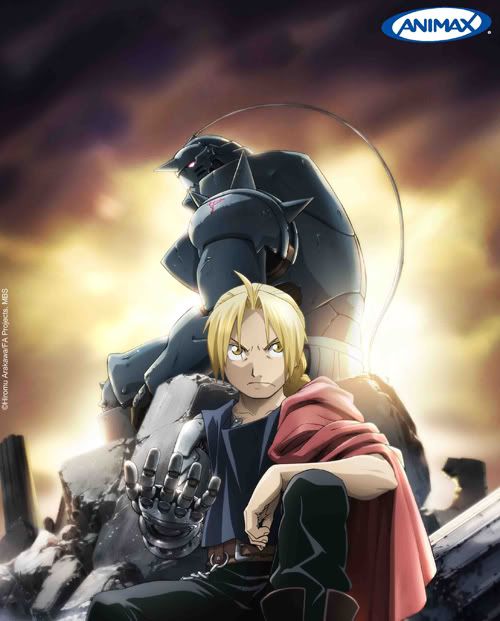 Fullmetal Alchemist – Brotherhood is the third and latest on-screen rendition of the Fullmetal Alchemist franchise based on the best-selling manga (comics) series by Hiromu Arakawa. Production for Fullmetal Alchemist – Brotherhood is undertaken by anime studio BONES which made the previous Fullmetal Alchemist series, and is directed by Yasuhiro Irie who also helmed Kurau: Phantom Memory, Soul Eater, episodes of Alien Nine and RahXephon, as well as animation sequences in the first Fullmetal Alchemist series.
Finally, March 26, 2009, viewers can pledge to be part of history at www.ipledgeAnimax.com and join in the online countdown to the historical Tears to Tiara broadcast and debut of 2009's biggest title Fullmetal Alchemist – Brotherhood this April on Animax.