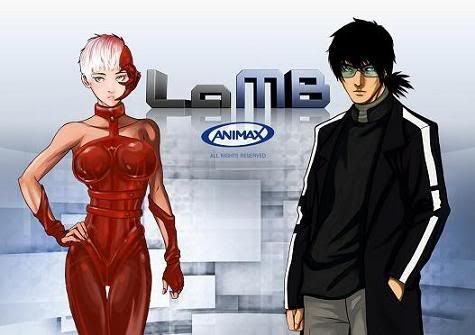 ANIMAX Asia's first international anime production, LaMB, which was written by the Philippines' Carmelo S. J. Juinio will be voiced by Hong Kong actress Josie Ho and Taiwan's Van Ness Wu.
Josie Ho is a singer and actress from Hong Kong and is the daughter of the famous entrepreneur Stanley Ho.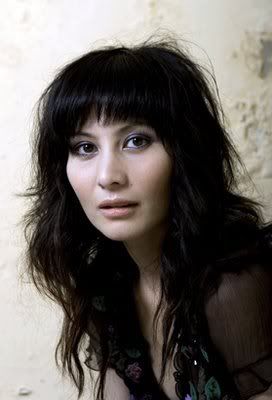 Van Ness Wu doesn't need an introduction for Filipino audiences as he is a former member of F4, whose TV series, Meteor Garden, was a big hit in Philippine Television a few years back. Meteor Garden was based on the Japanese manga, Hana Yori Dango.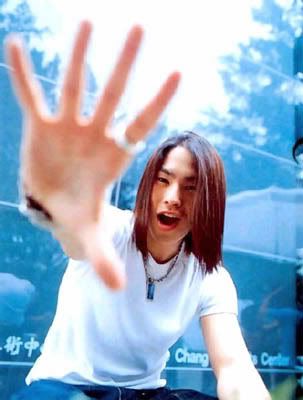 Source: Anime News Network